JOIN, DONATE, VOLUNTEER, CONTRIBUTE, SHARE AND SHOP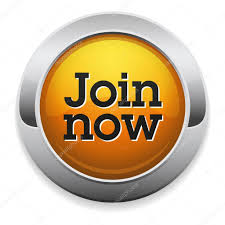 MEMBERSHIPS – Memberships are a great way to support the Island's history. Once you JOIN you get the quarterly newsletter, 10% DISCOUNT in the gift shop and, of course, FREE ADMISSION to the museum. Better yet – Why not consider a LIFE membership. You get all the conveniences of a regular membership, but you never have to pay the yearly membership fee. The best part is that your $500 Membership is fully tax deductible AND YOU GET A FREE GIFT! Use this form or for more options CLICK HERE.
FUND RAISING, CONTRIBUTIONS & DONATIONS – There are other ways you can help. We have very few fund-raising events so every donation counts. Remember we are a 501(C)(3) corporation. This means that donations to our organization are tax deductible. Use this handy link to make YOUR donation NOW.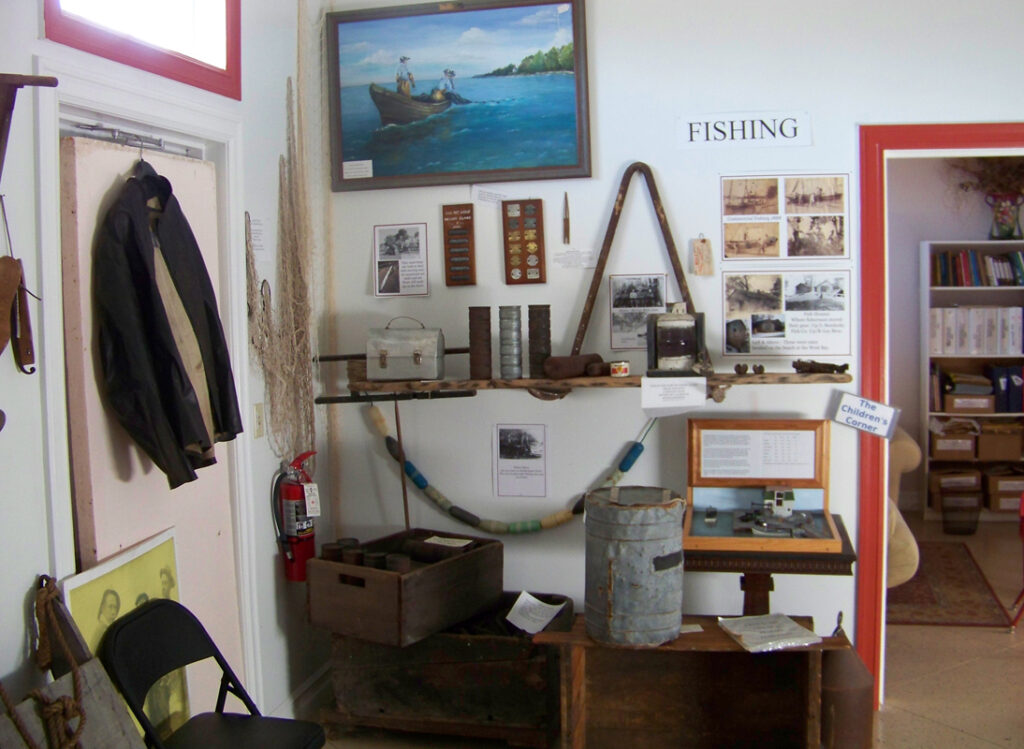 DONATING ARTIFACTS – ADD TO OUR COLLECTION – All too often people find old family photos, scenic shots of the island, stories or letters packed away in a dusty box. While you might not see the value lurking in those old items, we at the Kelleys Island Historical Association believe these are treasures and they should get a second chance. Should you find items that relate to the Island's past, please contact us. We have a DONATION FORM you can use to transmit your donation of an artifact. Collecting is a key function of this museum and allows us to tell the story of Kelleys Island. Historical objects directly link us to the past, just as archival and library collections can do. They bridge the gap to the past and connect our lives to those who came before us in personal and tangible ways.

YOU DON'T HAVE A SAY WITHOUT A WILL – Planned Giving in your estate plan allows you to donate money or other property to a charitable organization, such as the Kelleys Island Historical Association, after your passing. When the time comes, whatever property you flagged as being a planned gift will come to us, much like items or property you might have set aside for your children or grandchildren. Planned Giving ensures that you can continue to support those charities that you supported in life. In addition, planned giving can have important tax benefits to your estate. Just like any charitable donation, planned gifts are tax-deductible. This means less of your property will be lost to taxes, leaving more to go to your loved ones.​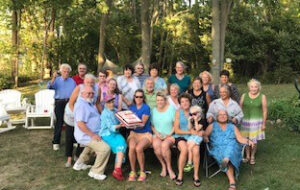 VOLUNTEER WITH US – We are always looking for volunteers. Try a 2-hour shift in the Gift Shop and Resale Shop. What about media promotion? Sit in the shade and sell quilt tickets at Homecoming and Islandfest Contact us for more information on how you can volunteer [email protected]. We LOVE our volunteers.