THIS IS OUR STORY
The Kelleys Island Historical Association (KIHA) was formed in 1980 with the primary objective of purchasing the Old Stone Church.
In 1865, German-speaking Protestants of Kelleys Island organized the German Reformed Church located on Division Street. After it was vacated in 1956, it suffered from neglect and deterioration. This historic church became the property of Historical Association in 1986. Repairs and maintenance to the church have been ongoing.
In June 2010, the Association opened the doors to its new Museum, which stands on the location of the 'haul shed' that was used to house the horses and buggies while parishioners attended services in Church.
OUR MISSION
The purpose of this association shall be:
1. – To bring together those people interested in history, and especially the history of Kelleys Island;
2. – To collect contributions to operate a museum;
3. – To restore historical sites;
4. – To publish and sell historical publications;
5. – To provide education material and functions to the general public;
6. – To raise funds for the promotion of all the above-described activities; and
7. – Do all else that would be necessary or proper in the promotion of the above-described activities or related to the above-described activities.
Meet our Board Members and Officers HERE
OUR CURRENT AND PAST PRESIDENTS – Lydia Bechtel, Lois Brown, June Campbell, Chris Carrig, Mike Feyedelem, Don Haas, Chuck Herndon, Cindy Herndon, Rick Holmes, Julia Kennedy, Sandy Kilko, O. Hugh Lange, Nadine Mack, Jessie Martin, Russell Matso, Florence McKillips, James Seaman, Roger Williams
CHARTER MEMBERS – Henry & Rosella Beatty, Ronald & Lydia Bechtel, Geraldine Betzenheimer, Lyle & Geraldine Bickley, Milton Blatt, Dr. Heinz & Catherine Boker, Nick & Sharon Bianchi, Kurt Boker, Evangeline Bonchi, Charles & Ann Brown, Nadine Brown, George & Jeanette Cleary, Robert & Helene Coulon, Marilyn Dauch, Robert & Dennis Davey, Stephen & Phyllis Davey, Dr. Ramie & Ila Dick, Jean Dwelle, Joel Feyedelem, Joseph & Monica Feyedelem, Michael Feyedelem, Raymond and Gizelle Feyedelem, Lizabeth Fresch, Donald & Anneliese Haas, Kenneth & Patricia Haig, Dr. Charles & Katheryn Herndon, Dawn Kekelik, Nancy Kelley, John & Julie Kennedy, Professor Richard Knoph [Knopf], Jo-Ann Kaneen, Arthur Lange, Ivan Lange, O. Hugh Lange, Mrs. Lewis Laylin, Helen Marchky, Lloyd Marchky, Mary Marchky, Charles & Jessie Martin, Mrs. Lucille Mathews, Russell & Beatrice Matso, Lisa Matso, Connie Matso, Paul Matso, Werner & Joan Minshall, William & Francis Minshall, Leroy & Corradine Myers, Michael & Sally McCune, Florence McKillips, Norbert McKillips, John & Catherine McManamon, Donald Nath, John & Virginia Neuman, Mary Norris, Robert & Elizabeth Overcasher, John & Barbara Ohlemacher, Rev. Roger & Alice J. Perl, Emily Perl, Iola Riedy, Al & Marge Rummel, Robert & Nancy Ritchie, Betty Ryan, Mary Schock, Clyde Schroeder, James & Patricia Seeholzer, Robert Schnittker, Ruth Schnittker, Claude Smith Sr., Norbert & Sue Stamm, Dr. Richard & Mary Ellen Wilke, and Shirley (McKillips) Woell.
LOCAL BUSINESSES THAT SUPPORT OUR ASSOCIATION
Make sure you mention that you appreciate their supporting our organization.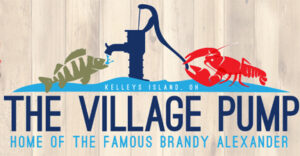 THE VILLAGE PUMP 419-746-2281
Downtown Kelleys Island
Lobsterfest, Brandy Alexanders and fish fries
THE ISLAND MARKET
419-746-2292 Downtown Kelleys Island
If we don't have it, you don't need it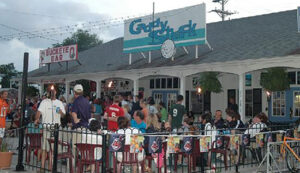 CADDY SHACK
Pizza & sammiches & wings.
127 Division St. Caddy Shack Square
419-746-2518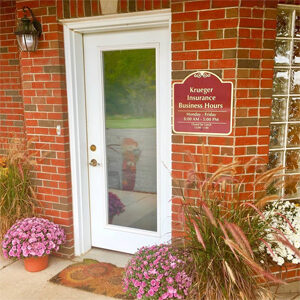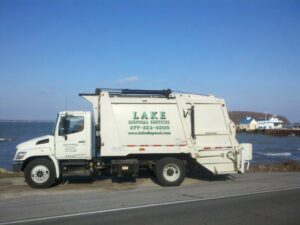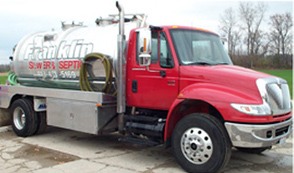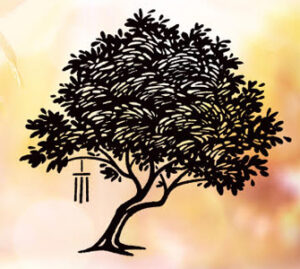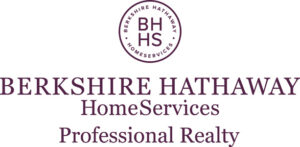 CHARLES HERNDON GALLERIES
419-746-2249
114 Laylin Ln. Kelleys Is.
Gallery and sculpture garden.