Kelleys Island was designated a National Historic District in 1989. In the Nomination package, prepared by W. Kevin Pape of Gray & Pape (Cincinnati) in 1987, there is a wonderful acknowledgement page. On that page, Kevin recognized the many people who contributed to this project including those who were interviewed, compiled the information, photographed, researched and shared their collections and histories. Kevin wrote: "This document is the culmination of thousands of hours of work by islanders, summer residents, local officials, the staff of the Ohio Historic Preservation Office, and employees at regional archival institutions (The Hayes Presidential Center, the Sandusky Public Library, the Erie County Courthouse, and the Western Reserve [Historical Society] Library). Yet, it is through the efforts of one person, my mother, Betty Pape, that this project has been successful. Her skill as an organizer, her ability as a researcher, and the quantities of positive energy which she applied to every task have brought this work to its fruition." The project was funded in part by a Survey and Planning Grant administered by the Ohio Historic Preservation Office.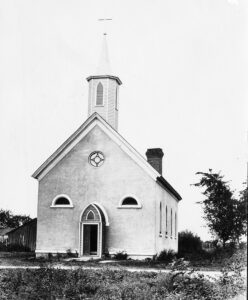 Looking for the history of our old houses? Start with the INDEX for a list of previous owners names, or go right to the street below.
ADDISON STREET
CHAPPEL STREET
CAMERON & BOOKERMAN ROADS
DIVISION ST. 1559-1569
DIVISION ST. 1572-1587
DIVISION ST. 1588-1602
DIVISION ST. 1603-1617
DIVISION ST. 1618-1755 & ADDENDUM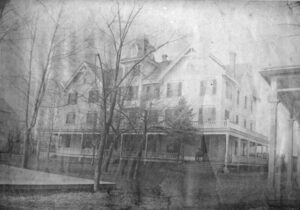 DWELLE, LINCOLN & AIRPORT RDS.
E LAKESHORE 1638-1648
E LAKESHORE 1649-1659 & ADDENDUM
HARBOR & MCGETTIGAN
HUNTINGTON
MONAGHAN RD.
TITUS RD.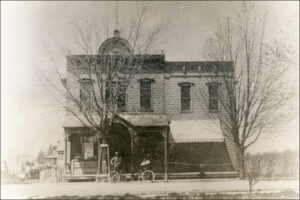 WARD-HAMILTON RD
WATER ST/W. LAKESHORE 1562-1689
WATER ST/W. LAKESHORE 1690-1707
WATER ST/W. LAKESHORE 1708-1720
WATER ST/W. LAKESHORE 1721-1737 & ADDENDUM
WOOFORD RD. 1570-1743
WOODFORD RD. 1745-1752